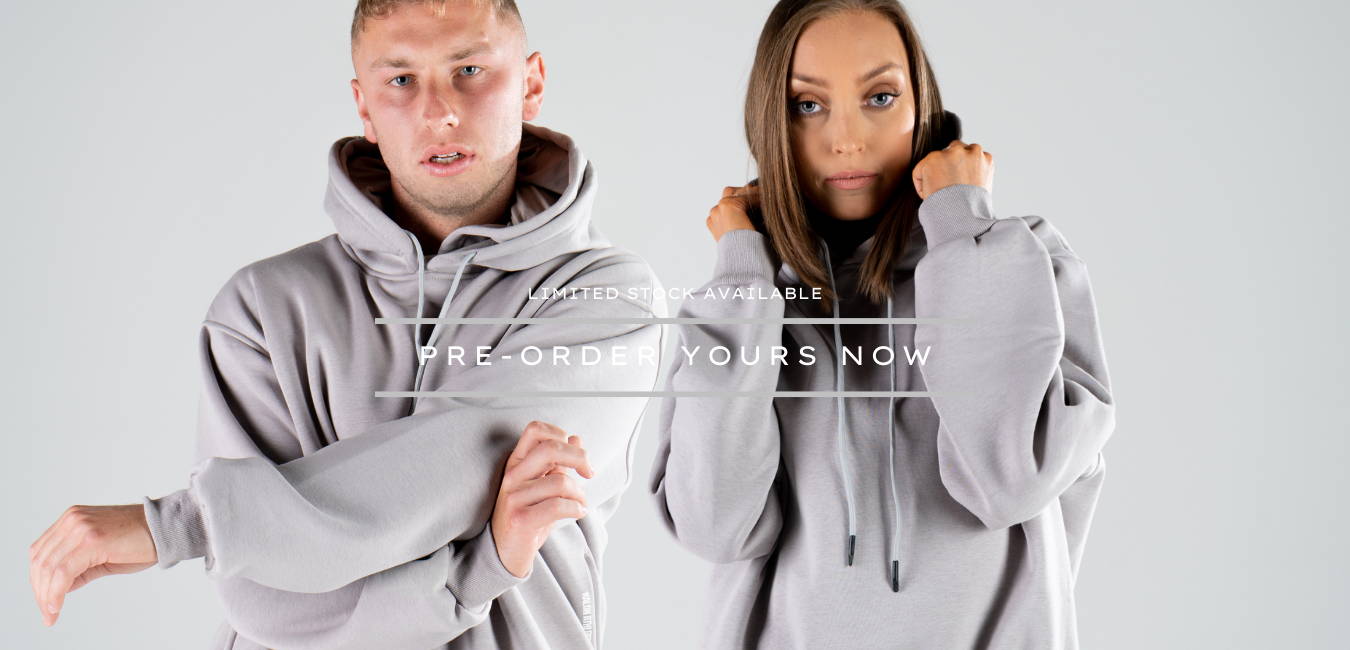 LIMITED STOCK AVAILABLE,
NOTE: ALL PRE-ORDERS WILL BE DISPATCHED ON TUESDAY APRIL 6TH
THE ONLY HOODIE YOU NEED IN YOUR WARDROBE THIS WINTER, FLEECE LINED TO KEEP YOU WARM THICK CUT WITH HIDDEN SIDE POCKETS.
FEATURES
DOUBLE HOODED HOODIE (YES TWO HOODS!)
FLEECE LINED INTERNAL
NECK PULL STRINGS INCLUDED
SLIM SIDE POCKETS
MADE WITH: 99% COTTON / 1% NYLON 330GSM
OUR NEW, ONE OF A KIND HOODIE.