we couldn't decide on this colour
so we're letting you decide for us.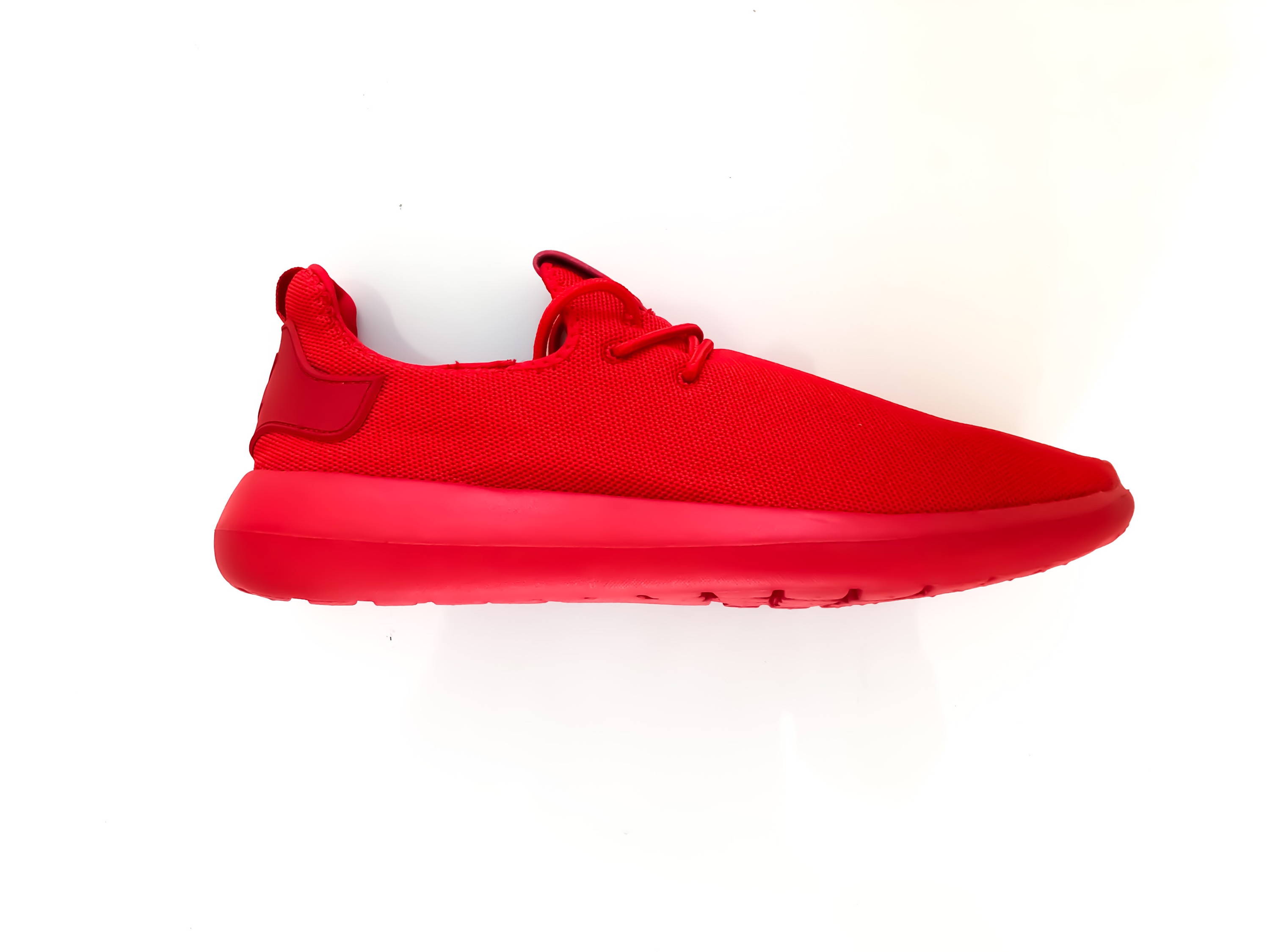 REGISTER YOUR INTEREST NOW!
If we get enough interest, I'll be able to convince the team at kalòn hq to drop them!
Same comfortable sneaker in a blinding red.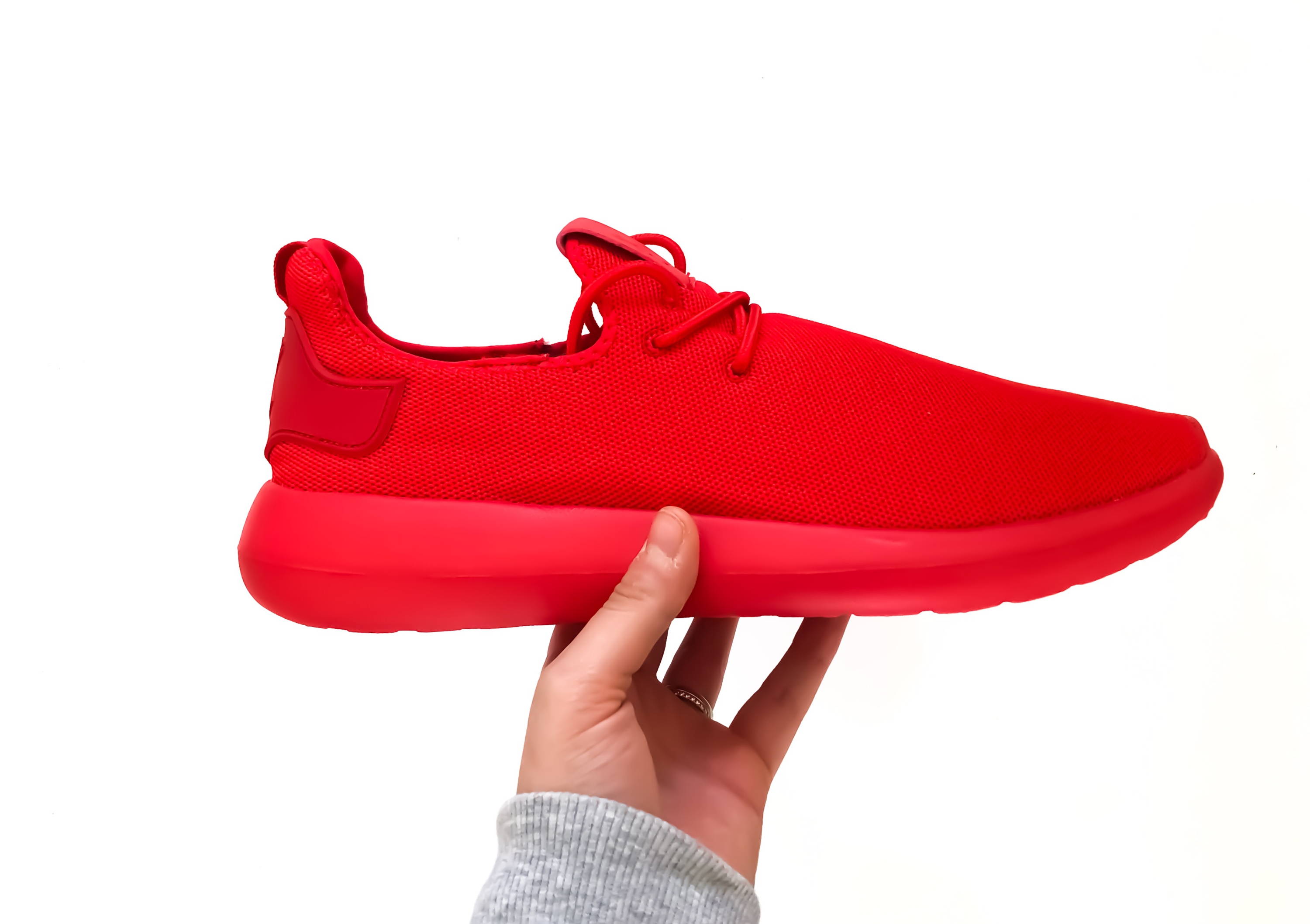 We received so many message about if we'll ever drop a red sneakers, I love Red! But Kalòn hq is divided which is why we need to convince them to let me drop the kris editions.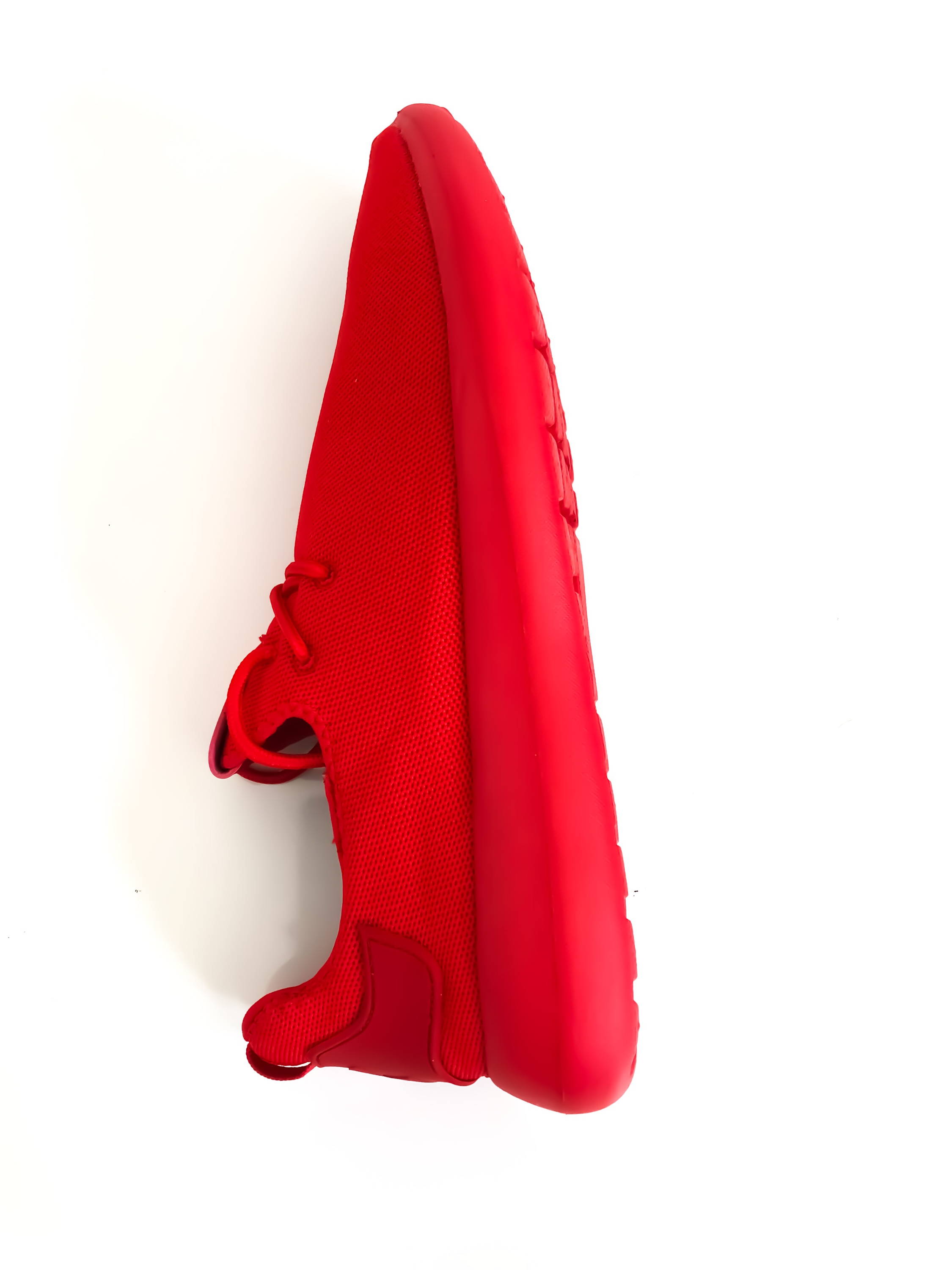 you'll hear first of any restocks, new drops and promotions.