KALON ATHLEISURE, born in 2019, is a brand that prides itself in producing high-quality functional sportswear & footwear with a street style aesthetic that allows you to perform in style.
Our vision has always been about creating unique streetwear that not only feels great on, but motivates and inspires our customers to live out our 3 pillars of sport, fitness and the everyday.
PERFORM IN STYLE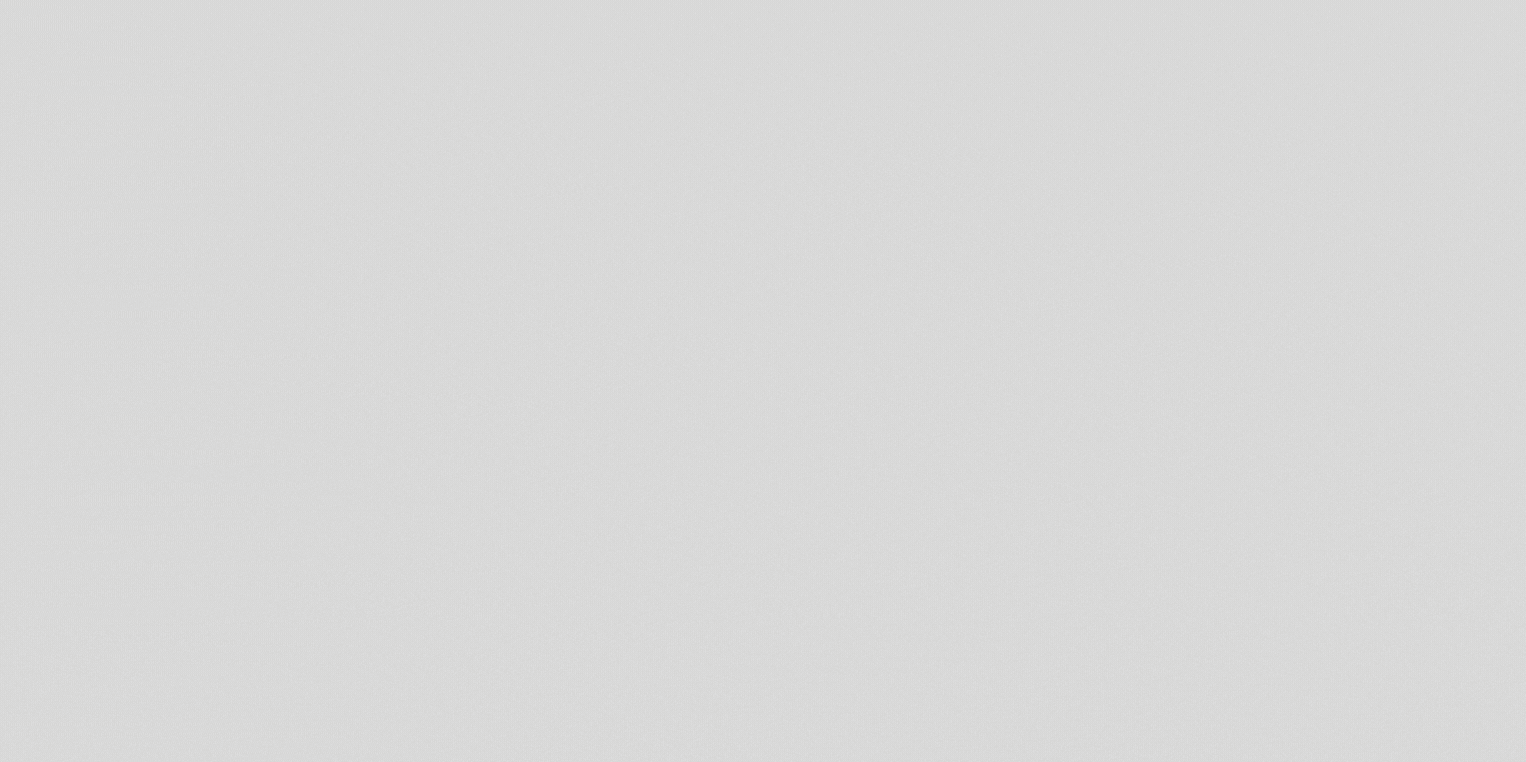 sport / FITNESS -clothing THAT INSPIRES YOU TO really FIND YOUR ATHLETE WITHIN.
the everyday -WE WANT TO BE APART OF YOUR EVERYDAY JOURNEY , so we have designed clothing that is both functional and comfortable. Clothing that can take you anywhere no matter what you're ACHIEVING in your day.