Our kalon originals are the perfect ultra lightweight lifestyle sneaker where sport meets style & performance meets comfort.
We use an EVA Outsole which is among the lightest outsoles in the sneaker sole family, it is also one of the best shock absorber soles used in sneakers today. Inside, you'll find a memory foam insole to provide you with optimal comfort, softness and durability.
We take a lot of pride and care developing and creating our sneakers, as we believe your feet deserve the best too.
We have developed a Memory Foam insole that's made to mold to your feet while providing optimal comfort, softness and durability. All our sneakers are completely machine washable including our insoles, no matter how many times you wash your sneakers, our Pure White knit in ever-lasting as we specifically design our sneakers with a blue dye formula to ensure they never turn yellow which means they'll coming out like new every-time. Our upper piece is made from a seamless breathable knit that allows your feet to breathe without trapping any odor.
Our sneakers will take your from the gym to a restaurant as they are an easy fit for any occasion, while catering to all foot types.
PLEASE NOTE OUR FOOTWEAR IS MADE TRUE TO SIZE, WE DO NOT DO HALF SIZES SO WE RECOMMEND IF YOU WEAR A HALF SIZE TO PLEASE GO UP A SIZE.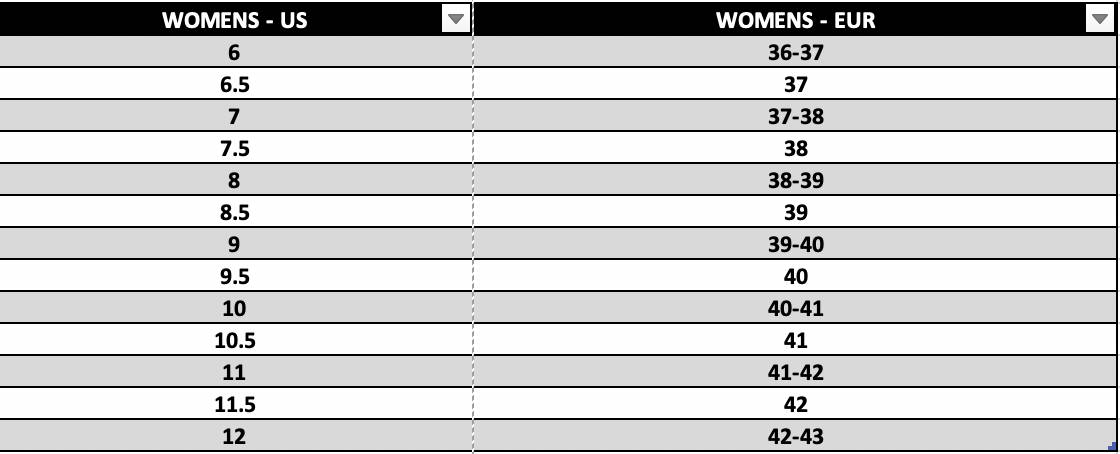 @Razt - wordofmouth.com.au
"You haven't felt comfort until you've tried on a pair of Kalon sneakers. This isnt an exaggeration nor is it a paid ad. I bought two pairs for myself (in black and white) and the same for my wife. It feels like you're walking on clouds plus they look amazing too! Definitely recommend buying a pair or two!"
Linda Freno D'Angelo - facebook.com
"After following this page for a while I decided to buy them for my husband. He loves them.Soft flexible material and memory foam base.Highly recommend. So comfortable and stylish."

@hendo88h - wordofmouth.com.au
"I now live in these sneakers, thought I'd give this little Aussie brand a go and I'm glad did! The most comfortable sneakers I've ever owned, got them within a few days, smart packaging and some cool goodies in the box!I'll be buying a white pair soon for summer."
annag305 - facebook.com | wordofmouth.com.au
"Most comfortable pair of runners , great service , used for walking, running or just to go out in. My favour is the white. Thanks kalonsneakers u guys rock."